Saving homes with MADE: Massachusetts Defense for Eviction
When you're facing EVICTIon, Being ready for Court can make all the difference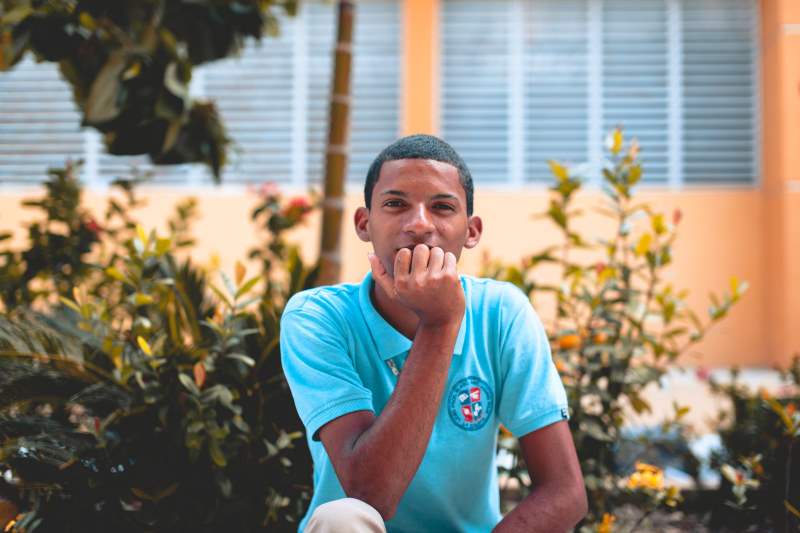 MADE is a free, easy to use, self-guided online interview. It helps tenants prepare seven key forms needed to defend against an eviction in court. Right now, 25% of tenants default (don't show up) for their eviction hearing. MADE reminds them of key deadlines along the way by text and email.
MADE is:
Easy to use
Guides tenants through case-specific information and forms
Includes videos, pictures, and educational materials
Accessible for tenants in Spanish, for tenants with disabilities, and for tenants with low literacy levels (it includes audio narration)
Saves time for tenants, lawyers, landlords and judges
Authored and vetted by expert housing attorneys at Greater Boston Legal Services
Follows-up with tenants automatically, by text and email, to remind them of important deadlines
Helping Tenants Where They look FOR Help
MADE can be accessed from anywhere in the Commonwealth, on a desktop, tablet, or mobile phone. That lets tenants with limited income or job flexibility avoid costly trips to legal aid. Often tenants have already taken off time from work or arranged childcare to meet with a social service advocate. Instead of getting a referral and sitting through a 4 hour clinic, tenants can complete the interview at home or at a social service agency. Tenants who come to legal aid for scheduled clinics can work at their own pace and get help as needed.
Providing Access To Home-bound Tenants
Tenants with disabilities can use MADE from their homes, on their own or with a social worker. Eviction cases move quickly: tenants have scant weeks to respond. Using MADE to prepare tailored forms for their case gives tenants with disabilities who can't easily get to legal aid or court more time to ask for reasonable accommodation from the court.
Bank Level Security Keeps Tenant Data Safe
MADE uses industry standard, bank level transport layer encryption technology to ensure tenant privacy. Tenants' identifying information is never shared without tenant consent.
MADE is Free and Open Source
MADE is completely free and available for other states to adapt to their needs under the open source MIT License. That means the hard work that went into it can benefit people many times over!
Who built MADE?
MADE is based on forms created by the Massachusetts Law Reform Institute which have been used and vetted by the Massachusetts legal aid community for decades. MLRI also contributed videos and experienced help with plain language and accessibility. Partners in the court, law school clinical programs, social service agencies such as City Life/Vida Urbana, and dozens of volunteer tenants and advocates contributed their feedback along the way. MADE was authored by Quinten Steenhuis, senior attorney at Greater Boston Legal Services, and Harvard Philips Brook House Fellow Rina Padua.