Access to Justice
Every day, GBLS attorneys and paralegals provide critical legal advice and representation to low-income individuals. In addition, thousands of other poor families and individuals benefit from the systemic advocacy GBLS carries out on behalf of its clients. A few examples include:
Increased safety for battered women and their children thanks to improved laws governing custody, visitation, and restraining orders.
Improved access to public transportation for thousands of individuals with disabilities, the result of a class action settlement with the Massachusetts Bay Transportation Authority in April 2006 in which GBLS represented the plaintiffs.
Improved protection for victims of political and gender-based persecution seeking asylum in the U.S.
Increased hourly wages for low-wage workers as a result of the Boston's Living Wage Ordinance and Massachusetts' increased minimum wage.
Improvement of the unemployment system for low-wage workers, non-English speaking claimants, and domestic violence survivors.
Long term preservation of close to 3,000 units of affordable housing for the poor, elderly, and disabled, which were going to be converted to market-rate rents.
The Need
Despite all GBLS' extraordinary work, it is not enough. Every day, three our of five clients with legitimate claims are turned away due to a lack of staffing resources. These people, with meritorious legal claims, have nowhere else to turn to seek justice.
Our Mission
Our mission is to provide free legal assistance to families and individuals living in poverty to help them assert their rights and secure the most basic necessities of life.
GBLS plays a unique role in the social service delivery system. It is the agency to which other providers refer clients when no one else can help and legal assistance is needed.
Our clients are:
survivors of domestic violence and their children needing protections against abuse,
unhoused families seeking access to emergency shelter or permanent housing
families facing destitution in need of subsistence benefits
low-income renters facing possible homelessness
elders and individuals with disabilities in need of critical income and medical benefits
immigrants fleeing torture and persecution needing protection in our country
and low-wage workers denied their earned wages and benefits.
Leadership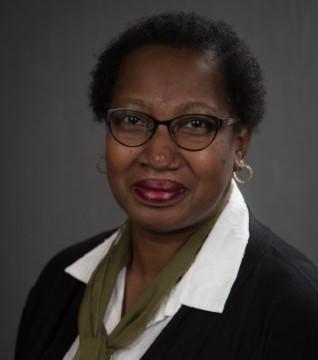 Jacquelynne J. Bowman
Executive Director
Jacquelynne J. Bowman became GBLS' Executive Director in 2011 and is responsible for the overall management and operations of the organization. She initially started work at GBLS as a senior attorney and then Managing Attorney of the Family Law Unit. She left GBLS in 1991 to work at MLRI as the state support attorney for family and juvenile law matters. Jacqui returned to GBLS in 1998, first as an Associate Director and then later became the Deputy Director. She is a nationally recognized expert in family and juvenile law as well as in law practice management. She serves on the Access to Justice Commission of the SJC as well as several boards of non-profit organizations.
Contact: 617-603-1805; Email: jbowman@gbls.org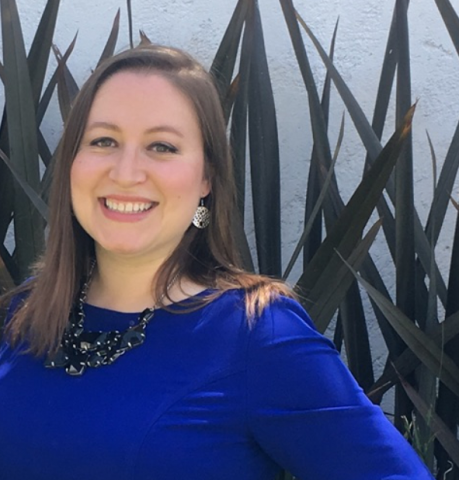 Ana Cruz
Chief Development Officer
Ana Cruz joined GBLS in late 2016 and is responsible for the oversight and direction of the organization's fundraising and communications efforts. In her role as Chief Development Officer and Director of Communications, she supervises a talented and knowledgeable staff of six, and works closely with the Development Committee of GBLS' Board of Directors and related sub-committees. Ana began her career in legal services in 2005 with Bay Area Legal Aid in the San Francisco Bay Area, and has experience with all aspects of resource development, donor relations, grants management, and nonprofit communications. Ana earned a B.A. in English from the University of California, Berkeley, and an MBA with emphases in Nonprofit Management and Marketing from Boston University.
Contact: 617-603-1805; Email: acruz@gbls.org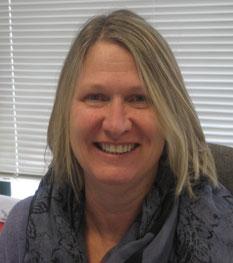 Joanne Sanders
Chief Financial Officer
Joanne Sanders, CFO, joined GBLS in 2014. As part of the senior management team, Joanne, working with her accounting team, is responsible for overseeing all financial aspects of Greater Boston Legal Services. Her responsibilities include strategic financial planning, maintaining external financial relationships, preparation of financial statements and managing the annual financial audit. Joanne returns to GBLS where she served previously as Comptroller between 1986 and 1997. 
Sanders' 20-plus year career in finance has included roles at nonprofits such as Common Impact where she most recently served in two capacities: as Director of Finance and as Finance Consultant. In her role as Director of Finance, Joanne managed the daily financial activity of the organization. In her capacity as Finance Consultant, Joanne managed teams of volunteers from global companies who helped to implement capacity-building projects for high potential nonprofit clients.
Joanne also was a founding Team Manager and Finance Director for the South Shore Charter School, one of the first independent public charter schools in Massachusetts. Joanne earned her B.S. in Business Management at the University of Massachusetts.
Contact: 617-603-1805; Email: jsanders@gbls.org
READ OUR CLIENTS' STORIES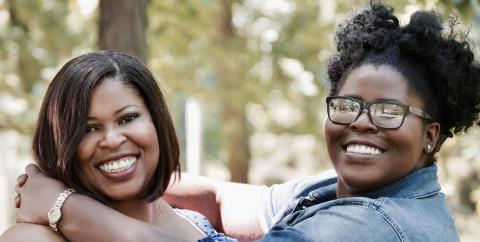 "Margaret" was a successful real estate broker when multiple misfortunes changed her from a contributing member of society to just hanging on while homeless. After many years, settling her considerable tax debts helped restart her onto a productive path. In the early 2000s Margaret was selling…