GBLS Services During the Coronavirus
GBLS staff are working from outside of our office due to the coronavirus. We are committed to continuing our work on behalf of low-income families and individuals during this crisis. GBLS helps people regardless of their immigration status in all of our work.
If you already have a case with us, please contact your advocate directly. Advocates are getting their phone messages and GBLS email.
Welcome to GBLS
Every week, Greater Boston Legal Services (GBLS) provides free legal assistance and representation on civil (noncriminal) matters to hundreds of the neediest residents in the city of Boston and 31 surrounding cities and towns.
When they have nowhere else to turn, low-income families and individuals, elders, and people with disabilities look to GBLS for help to secure the most basic necessities of life.
Read their stories and how GBLS makes a difference.
Get Legal Help
At Greater Boston Legal Services (GBLS), our team of 69 attorneys and 17 paralegals provide free civil (non-criminal) legal assistance to low-income individuals and families in and around Boston.
Your Support Makes a Difference
Every week, there are hundreds of people we cannot help because of lack of resources.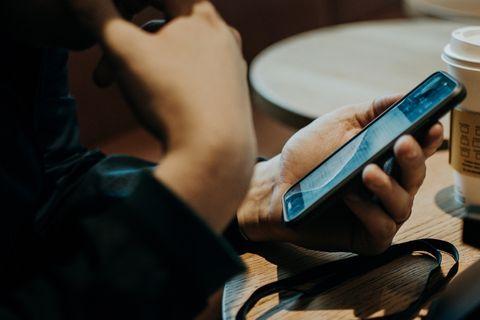 Long waits on shelter hotlines are putting people in danger: "'I have had clients who went back to their abusers because they weren't able to access a shelter.' Liz Alfred, Greater Boston Legal Services Attorney." Please click here to read the full article.
Greater Boston Legal Services will not discriminate against any person seeking services based upon race, ethnicity, color, gender, age, religion, nation of origin, sexual orientation, gender identity, ability, marital status, veteran status, or any other legally protected status.