Cambridge and Somerville Legal Services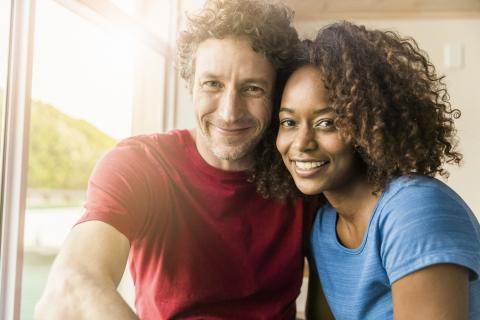 A married couple, "Joan" and "Michael", were referred to GBLS' Cambridge and Somerville office (CASLS) two days before their eviction trial for nonpayment of rent. They had already missed their "Answer deadline," which meant they had not asserted any defenses or filed counterclaims, and thus were…
For over 40 years, Cambridge and Somerville Legal Services (CASLS) has provided free legal assistance to low income families and individuals residing in Cambridge, Somerville, Arlington, Belmont, Woburn, and Winchester.
In August of 1996, in the face of deep federal cuts in funding for legal services and severe restrictions on the methods of advocacy and on whom could be served, CASLS merged with Greater Boston Legal Services, Inc. (GBLS). This merger redesigned our legal services delivery system to accommodate these new conditions and helped us to maximize the level and forms of legal assistance available to low income persons in our service area.
Direct Client Services
CASLS helps clients in our service area to gain access to some of the most basic necessities of life. This includes:
affordable housing
emergency assistance shelter for homeless families
state public benefits including cash assistance (TAFDC, EAEDC)
federal public benefits including SSI, SSDI and food stamps
child care vouchers and related non-cash benefits
MassHealth and other medical assistance programs
Read more about CASLS direct client services.
Community Partnerships
CASLS works closely with community organizations, government agencies, other legal service agencies and various service providers to better meet the needs of low income clients in our service area. We offer training on housing and benefits issues to other groups, work closely with community organizations seeking policy changes and raise funds for homeless prevention.
Impact Advocacy
Representation in individual cases often gives CASLS' advocates insight into systemic problems affecting their clients.  Armed with this insight and practical experience, CASLS advocates engage in legislative advocacy, administrative advocacy and representation of tenant and other groups seeking policy changes.