Support the Asian Outreach Center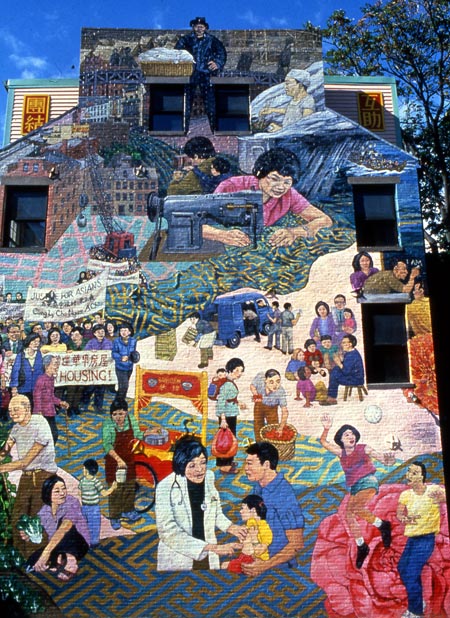 Greater Boston Legal Services' Asian Outreach Center has been doing vital community-based advocacy since 1972. Coinciding with its 50th anniversary, the Asian Outreach Center announced its new name, a new program director, and an exciting new partnership with Asian American Legal Education and Defense Fund (AALDEF). 
At its core, GBLS' Asian Outreach Center is, and has always been, a communal effort. Founded by law students, driven by clients and community partners, and most importantly, serving through a model of community lawyering, the investments by and for the broader Asian community have resulted in major victories in housing and small business stability, community preservation, workers' rights, immigrant and refugee rights, fair elections, educational equity, and more.
You can honor the advocacy, representation, and community at the center of this ever-evolving program and work through a donation in support of the Asian Outreach Center at GBLS. Help us increase capacity to serve even more clients and community members, and achieve justice and meaningful progress for all in our region.