What to do if you are sued on an old credit card debt?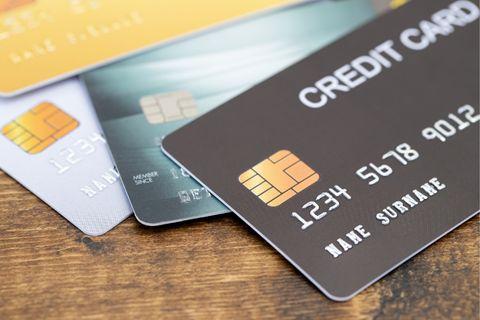 November 9, 2022
"The most important advice is to go to court to contest the debt. If your case is in the Small Claims sessions (for cases under $7,000) in Roxbury, Dorchester, BMC Central, East Boston, Charlestown or Chelsea, there are free legal services lawyers who can advise you of your rights, and in some cases, represent you that day at your hearing."
Please click here to read the full article.