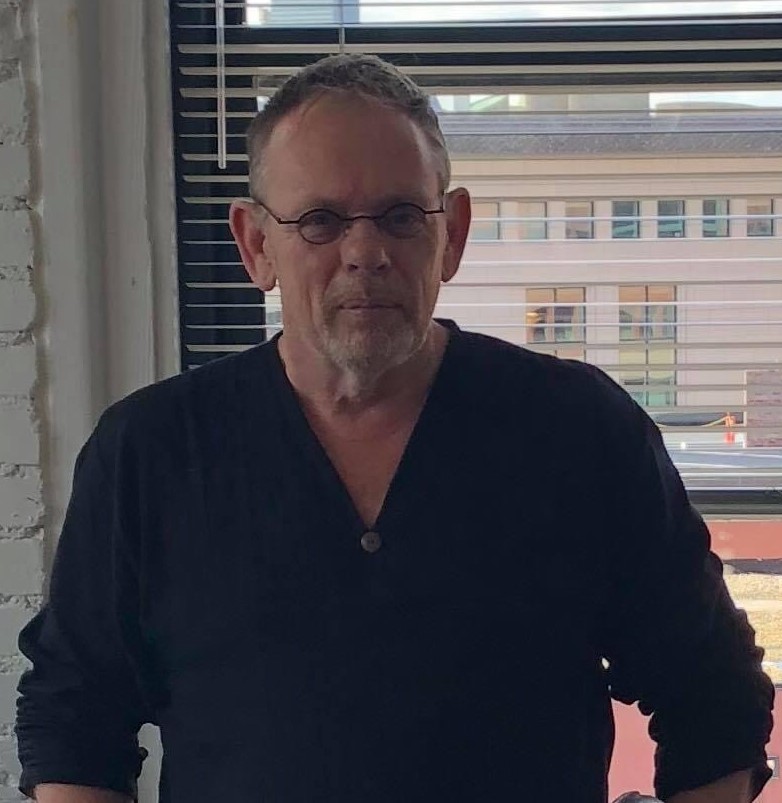 Greater Boston Legal Services mourns the loss of Brian Flynn, dedicated leader of the Asian Outreach/ Employment Law Unit, affectionately known as the "mayor of GBLS." Our heartfelt condolences go out to Brian's family, friends, and colleagues far and wide. Brian passed away peacefully on November 25, 2020, surrounded by loved ones, after battling cancer for a year and a half.
In 1996, Brian joined GBLS' Cambridge office, Cambridge and Somerville Legal Services, later joining the GBLS Welfare Law Unit before moving to the Employment Law Unit. He was a champion for low-income people and anyone who endured injustice.
Shortly before his passing, Brian received the National Employment Law Project's Jerry Hildebrand Unemployment Insurance Champion Award for his exemplary career fighting for justice. The announcement of that award included the following tribute:
It is [his] commitment to the rights of unemployed workers that has distinguished the service of Brian Flynn, Managing Attorney of the Greater Boston Legal Services (GBLS) Asian Outreach/ Employment Law Unit. Over his 24-year career at GBLS, Brian has consistently provided jobless workers in Massachusetts with zealous advocacy and the highest caliber of legal representation. NELP's decision to award Brian the Jerry Hildebrand Unemployment Insurance Champion Award is based on a demonstrated record of legal achievement that has advanced the development of substantive UI law and due process protections for unemployed workers, while providing advocacy models to be replicated by UI lawyers around the country. [...]
While Brian's tireless advocacy has advanced development of unemployment insurance law in Massachusetts and the nation, it is his personal qualities that have left an indelible impression on the legal services community, the hundreds of workers he has represented and the wider national network of UI advocates. Having mentored countless young lawyers, Brian has always remained approachable and generous in committing his time to educating not only GBLS staff, but also legislators, policymakers, and the general public. With Monica Halas and Margaret Monsell, he has co-authored a UI advocacy guide that continues to be one of the best and most effective publications of its kind in the country. Through various challenges, Brian has coupled a strong sense of humor with a passion for securing justice for low-wage and jobless workers who need someone to stand for them. 
Brian was brilliant but always humble, kind, and full of humor. He was generous with his time, helping colleagues, sharing his expertise, and mentoring law students. He was passionately committed to serving those who might otherwise be forgotten. Brian's influence extended beyond GBLS and he leaves a legal legacy that will be remembered with fondness and admiration by many throughout the Boston area, the state, and beyond. He will be greatly missed by all who knew him.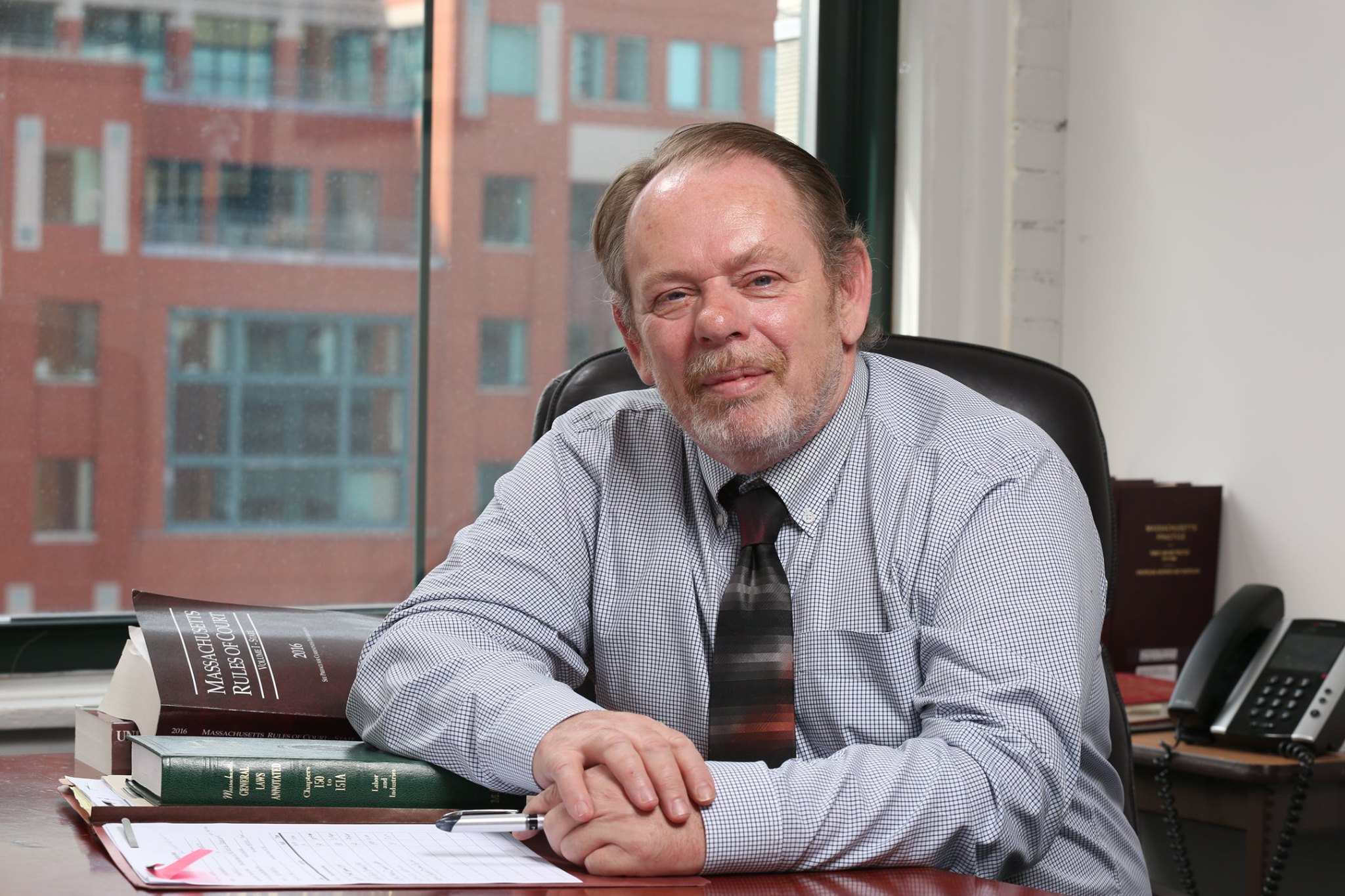 Memorial Fund
After discussions with Brian's family, GBLS has created a memorial fund to honor and continue the important work to which Brian had dedicated the latter part of his career - improving the Unemployment Insurance system for marginalized workers.
Despite battling his own health issues during the COVID-19 pandemic, Brian fought for low-wage workers' rights and access to Unemployment Insurance so that families and individuals could avoid hunger and homelessness. GBLS is now working with the State and others to re-envision Massachusetts' online Unemployment Insurance system. Contributions to the Brian Flynn Employment Justice Memorial Fund will help to ensure that low-wage workers in the Commonwealth of Massachusetts are able to fairly access the employment benefits to which they are entitled, and that language access, misclassification of workers as independent contractors, and other barriers do not unduly harm innocent workers. Brian's legacy will endure.