Fall 2019 Newsletter
We're enjoying a new season at GBLS. At our Annual Meeting in June, we extended a heartfelt thanks to our outgoing Board President, John F. Dohonue, for his many years of dedicated service to GBLS and leadership on the Board, and welcomed our new President, William J. Connolly. We also welcomed new members Ilana Gelfman, Vern Larkin, and Rob Lashway to the Board of Directors.
With the school year starting back up, we said farewell to an incredible cohort of

talented summer law clerks

and have welcomed a number of new full time fellows. We look forward to sharing more about some of their respective projects in the future. In the meantime, read on for a back-to-school update on our landmark BPS settlement, some positive news about the state budget, and more.
Thank you for helping us make a meaningful difference in our clients' lives. We couldn't do this work without you.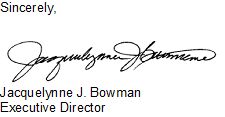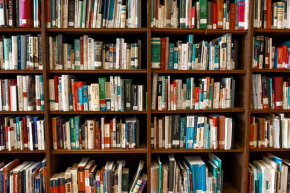 Back to School: Ending Unjust Discipline in Boston Public Schools
In late 2018, GBLS reached a settlement with Boston Public Schools (BPS), which ended BPS' practice of suspending students, particularly young children and children of color, without due process and in violation of state law. Now, nearly one year into the implementation of the settlement agreement, GBLS is pleased with the progress that has been made and looks forward to more positive changes to come in the 2019-2020 school year.
To date, BPS has fully implemented the two suspension bans required by the settlement: no longer suspending kindergartners, first graders, or second graders, and suspending third, fourth, and fifth graders only for very serious offenses, like assaulting school staff. BPS is now working with community groups to amend its Code of Conduct to reflect those changes. The District is also changing its student records systems to be easier to use, to the benefit of both administrators and students. Prior to these changes, BPS' student record-keeping systems made recording a suspension, and the behaviors that might lead to a suspension, difficult to record. Now, it is much simpler to enter data and thus recognize a pattern of behavior that may indicate that a particular student is struggling.
Most importantly, BPS is developing ways to respond to struggling students other than suspension. An increased number of BPS schools are implementing a restorative justice model for discipline. This semester, the District will survey all BPS teachers, paraprofessionals, and administrators, asking what they need in order to better support students. During the second half of the school year, BPS will use those survey results to develop new ways of assisting educators as they continue to implement this groundbreaking settlement.
Finally, GBLS has partnered with the Boston Bar Association to conduct extensive outreach to families and service providers to increase awareness about students' and families' rights under the settlement. GBLS worked with the BBA to recruit approximately 25 volunteer attorneys, who participated in trainings on school discipline and special education law, including what the school-to-prison pipeline is, how to be an actively anti-racist advocate, and how to work with children. These committed volunteers then developed outreach materials to be shared throughout the BPS community, and over the summer and early fall, began presenting and doing outreach to over 150 organizations, including youth groups, parenting groups, and social services providers. GBLS looks forward to continuing to work with BPS, the BBA, and our partners to ensure fairness and justice for every family in Boston.
Funding a Win for the Commonwealth
Thank you to the Massachusetts Legislature, the Governor, and everyone who made their voices heard in support of civil legal aid funding! The Massachusetts Legal Assistance Corporation received $24 million in the Massachusetts budget for Fiscal Year 2020, and has announced that it will direct the funding to 16 legal services grantees (including GBLS) in FY20. This represents the largest-ever round of state appropriation funding for legal services organizations in Massachusetts – a $3 million increase over FY19 – and comes at a time when the funds are urgently needed to support low-income families and individuals in the state.
"Legal assistance can have profoundly positive effects on people facing eviction, domestic violence, lack of access to benefits, and other serious legal issues. Increased funding means more people can receive help, which boosts individuals, families, and communities," said Lynne Parker, Executive Director of MLAC.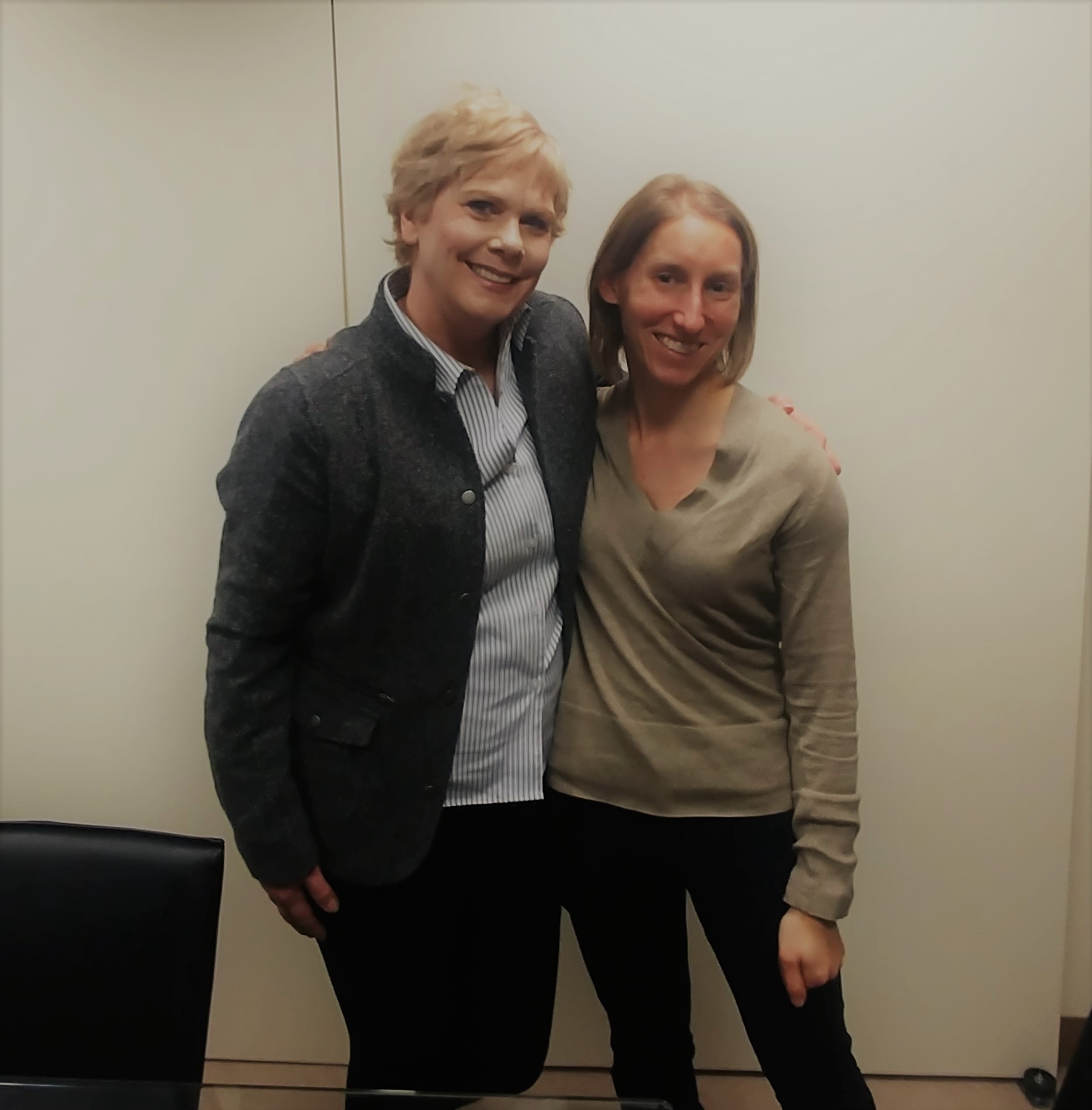 Client Success: One Family's Long Road Home
When Noreen's then-husband lost his job in 2011, the couple struggled to keep up with the mortgage payments on their Quincy home, where their family of six had lived for several years. To make the payments more affordable, the couple entered a forbearance agreement, which decreased their payments to a manageable level. When they later separated, Noreen's ex-husband agreed to continue making the forbearance payments.
After several months of payments, Noreen's ex-husband unwittingly rounded one monthly payment down to the nearest dollar, resulting in a payment that was short 97 cents. In response, the loan servicer immediately terminated the forbearance agreement. Noreen contacted the loan servicer numerous times to fix the mistake, but representatives repeatedly told her to apply for a modification or another forbearance plan. She pursued both options multiple times, and her applications were rejected.
When Noreen was finally approved for a modification, the proposed monthly payment was higher than the original unaffordable payment, and she could not pay it. The loan servicer foreclosed on Noreen's home and sold the property to a bank, which promptly moved to evict Noreen and her family.
By 2015, Noreen was at her absolute lowest, facing the sad reality of having to give up her family home, when she appeared in court on her own to defend against the eviction. The judge pointed out a GBLS attorney who was there representing another client, and urged Noreen to get help with her case. After Noreen explained her situation, the GBLS attorney agreed to help Noreen and her family.
Noreen's GBLS attorney investigated the bank's claim to Noreen's home and fought vigorously in court to fight her eviction. Things looked very bleak when the bank sold the property to a third party, but GBLS – with critical help from a pro bono attorney at DLA Piper – kept fighting for Noreen. Finally, Noreen's legal team negotiated a deal with the new buyer whereby Noreen could buy back her home with a mortgage that was reasonable and affordable. 
After countless setbacks, hundreds of hours of phone calls, document submissions, explanations to legislators and community organizations with the hope they could help - all while working two jobs and raising her kids – Noreen finally signed the documents that would restore her ownership of the home. Coincidentally, the day of the closing was Noreen's birthday, giving her the best birthday present of all: the home and stability for which she and her attorneys had fought so hard. 
Noreen showed her appreciation for GBLS after she won her home back by participating in GBLS' annual Client Lobby Day in support of statewide funding for civil legal aid. She also sent a heartfelt note of thanks to her GBLS attorney, saying: "I have been holding my breath for so long I forgot what it felt like to be happy. It's so wonderful to be able to plan for my future. . . . Honestly, no one gave a darn but you."
Save the Date: Celebrating Pro Bono on October 25th
In honor of Pro Bono Week, GBLS will be celebrating our pro bono volunteers on Friday, October 25th. To learn more about the event, or to secure your spot, please email Melissa Gonzalez, Pro Bono Program Officer, at mgonzalez@gbls.org.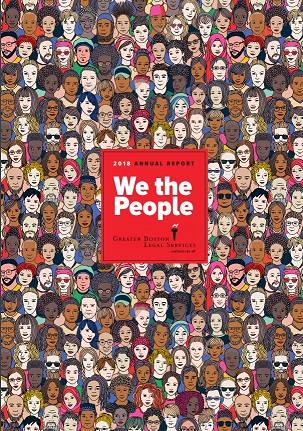 In Case You Missed It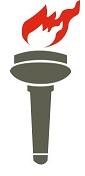 Greater Boston Legal Services provides free legal assistance in civil (noncriminal) matters to low-income families and individuals in the Greater Boston area, helping people access the basic necessities of life, including shelter, healthcare, and safety from abuse.
Please consider making a gift to GBLS to help make "justice for all" a reality for our most vulnerable neighbors. Thank you for supporting legal aid!