GBLS releases a user-friendly eviction defense tool developed by our very own Quinten Steenhuis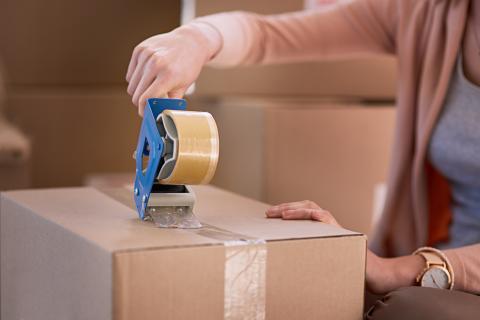 August 1, 2019
In Massachusetts housing courts, less than 10% of tenants go to court with an attorney.
For decades, Greater Boston Legal Services has offered legal clinics for tenants facing eviction. But the organization noticed those face-to-face meetings weren't accessible to everyone.
In 2017, Quinten Steenhuis started working on the Massachusetts Defense for Eviction, (MADE), a free guided online tool for Massachusetts tenants who are being evicted. 
Please click here to read the WBUR News article.
Please click here to read the Boston.com Real Estate article.