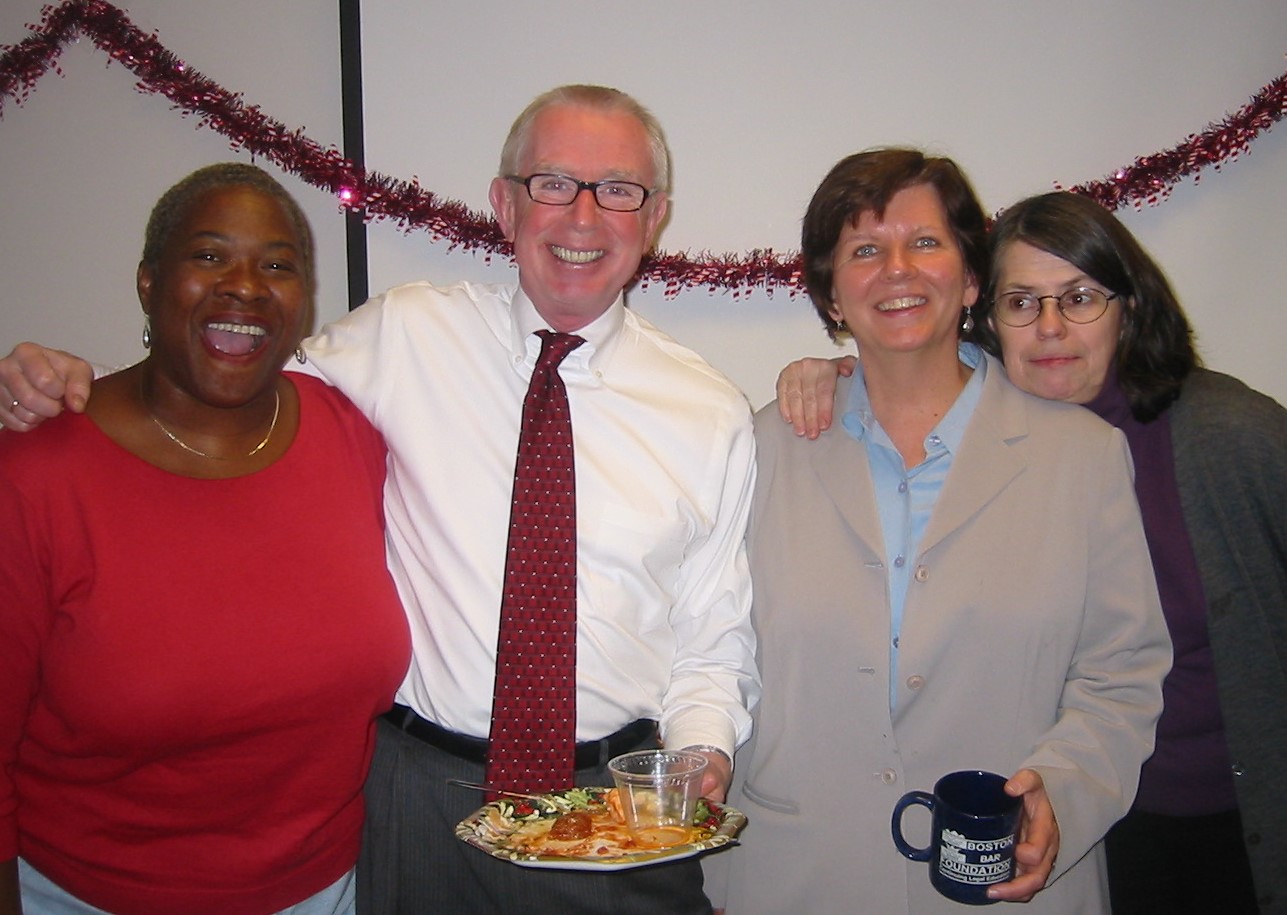 John B. "Jack" Ward (1946 - 2019) served as a valued and respected member of Greater Boston Legal Services' staff for 31 years, retiring from his role as Director of Finance and Development in 2015. In October 2019, members of the GBLS community, including Jack's husband and family, gathered to remember Jack and to announce the creation of the Jack Ward Community Forum and a memorial fund to honor our dear friend and colleague.
About Jack
Jack was born in Cambridge, MA, and grew up in Roxbury and Jamaica Plain. Following high school, Jack entered St. John's Seminary in Boston, where he studied and received his Bachelors Degree in Philosophy and Theology. Jack also received a Masters Degree in Pastoral Counseling, and was ordained a Roman Catholic Priest in 1973 at the Cathedral of The Holy Cross in Boston. Following his ordination, Jack served the people of Charlestown for 8 years at St. Francis De Sales Church, he then served at St. Peter's Church in Dorchester for several years, and finally as Pastor at St. Mary of The Angels Church in Roxbury.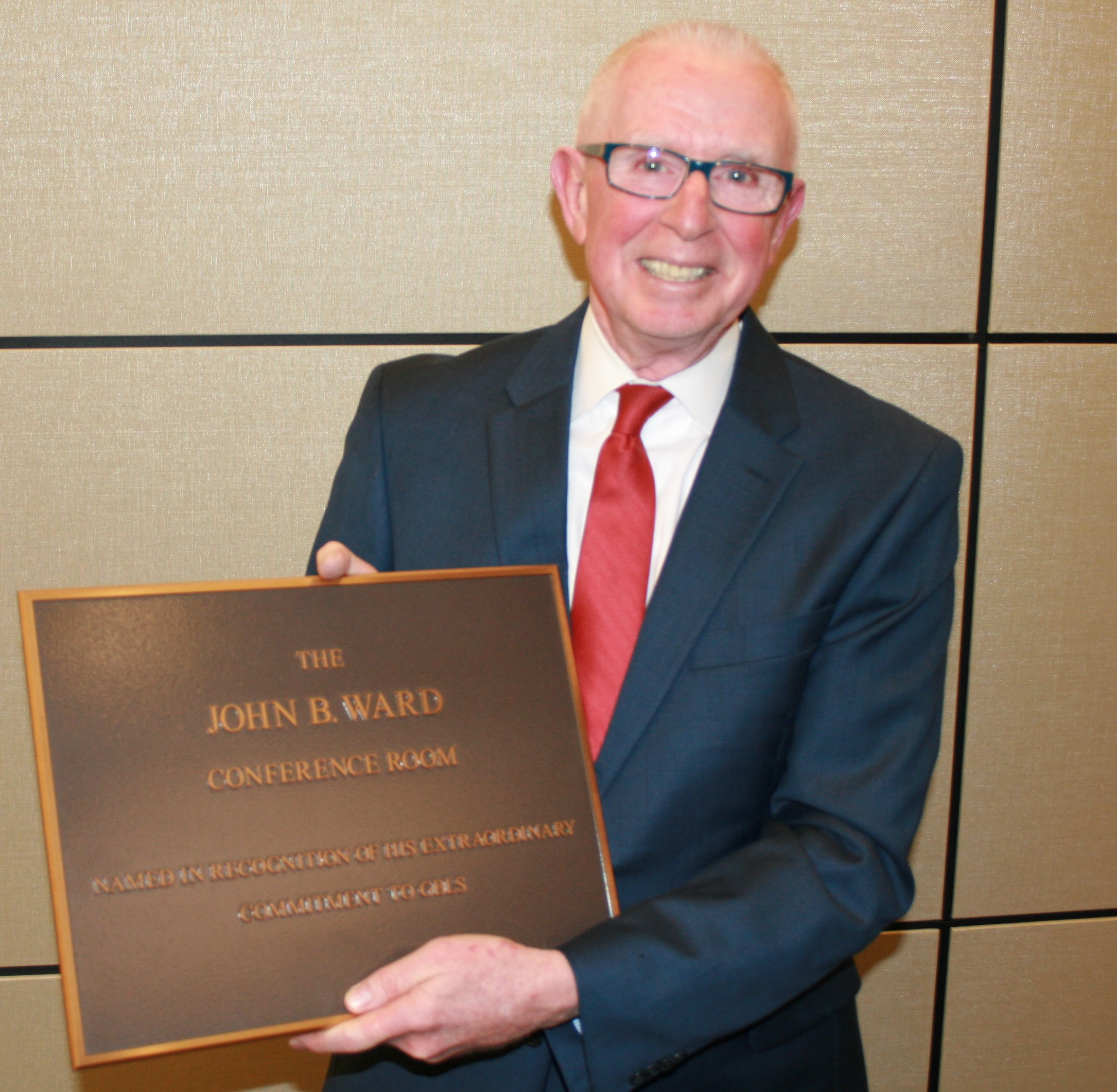 Jack's passion in life was always to be there to help those in need, and he began working for GBLS in 1984 at the urging of his friend and then-Executive Director, Peter Anderson. At GBLS, Jack's role grew along with the organization, and his hard work contributed greatly to the organization's success over the years. With his characteristic can-do attitude and strategic thinking, he became a well-respected figure in the civil legal aid field nationally, mentoring and training hundreds of other nonprofit fundraisers and administrators.
Jack and his husband, Joe, remained integral figures of the GBLS family even after Jack's retirement from the organization, and Jack served on GBLS' Corporation until his passing.
Memorial Fund
The Jack Ward Memorial Fund was established to celebrate Jack's legacy of increasing knowledge within the field of legal aid and enriching the social fabric of GBLS itself. To that end, the Fund will support the Jack Ward Community Forum, an annual speaker series featuring experts in the field of poverty law and other topics affecting GBLS' clients and our community. The Community Forum will be open to members of the GBLS network, including staff and volunteers, and each session will conclude with a social hour to strengthen the sense of community that we share in this work. 
We invite you to join us in paying tribute to Jack.