Defensa de desalojo (MADE) de Massachusetts
Este guía interrogatorio completamente gratis es solo para inquilinos de Massachusetts que están siendo desalojados. Se estimula que normalmente le tomara al inquilino entre 25 y 90 minutos para completar por sí solo. Se asegura de ayudarle a que usted le responda a su propetario/arrendador la orden de desalojo correctamente. También le puede enviar recordatorios de fechas importantes por texto y correo electrónicos. Le incluye videos y enlaces educativos. Al aceptar usar este sistema usted acepta nuestras regulaciones de uso. Si usted se encuentra en una clínica en la oficina de Servicios Legales de Boston, elija el enlace de "Clinica". Sino elija "Comenzar entrevista". Aprenda más al respecto de MADE.
Antes de comenzar debe de tener los siguientes documentos;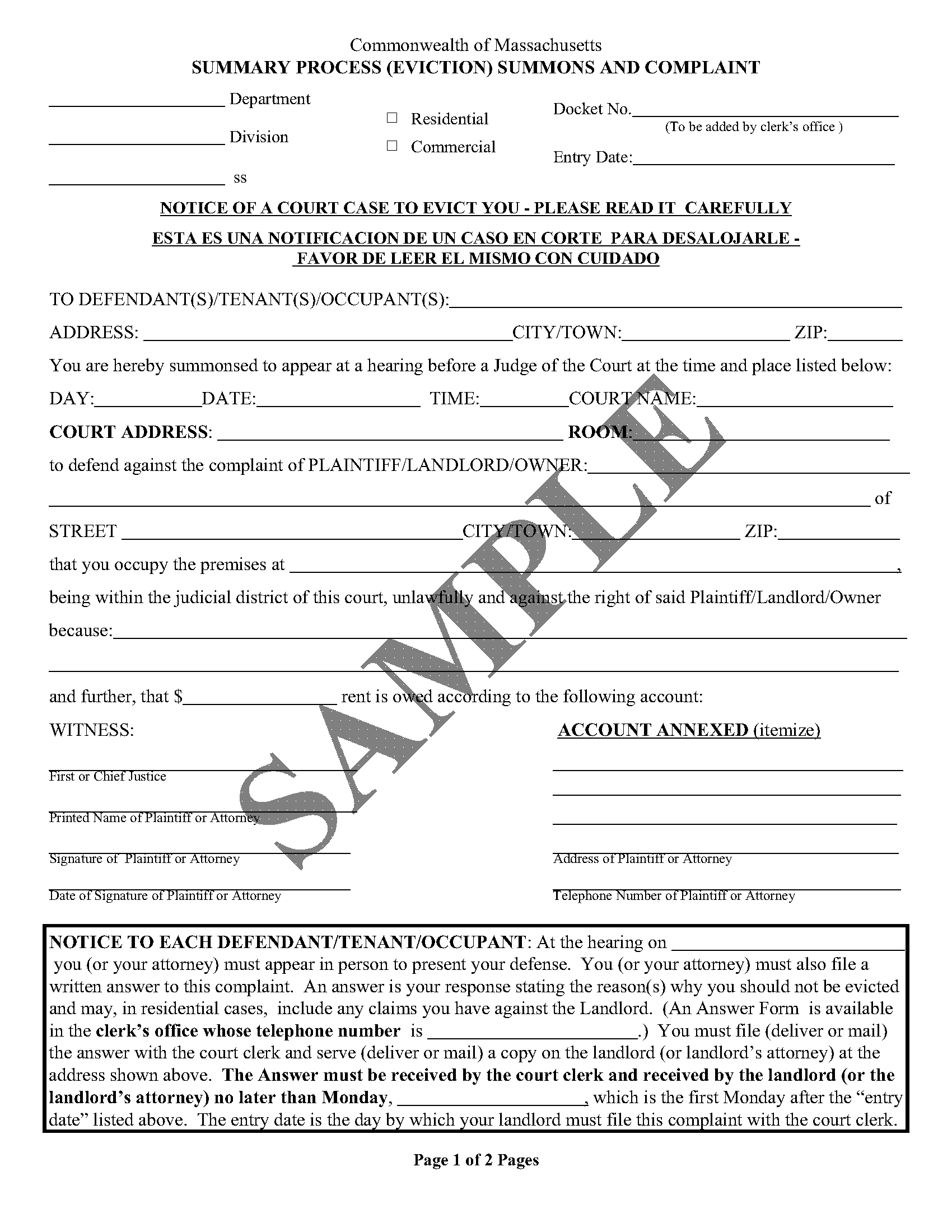 1.
Citación y Quejas (Summons & Complaint) que recibió del propietario o arrendador.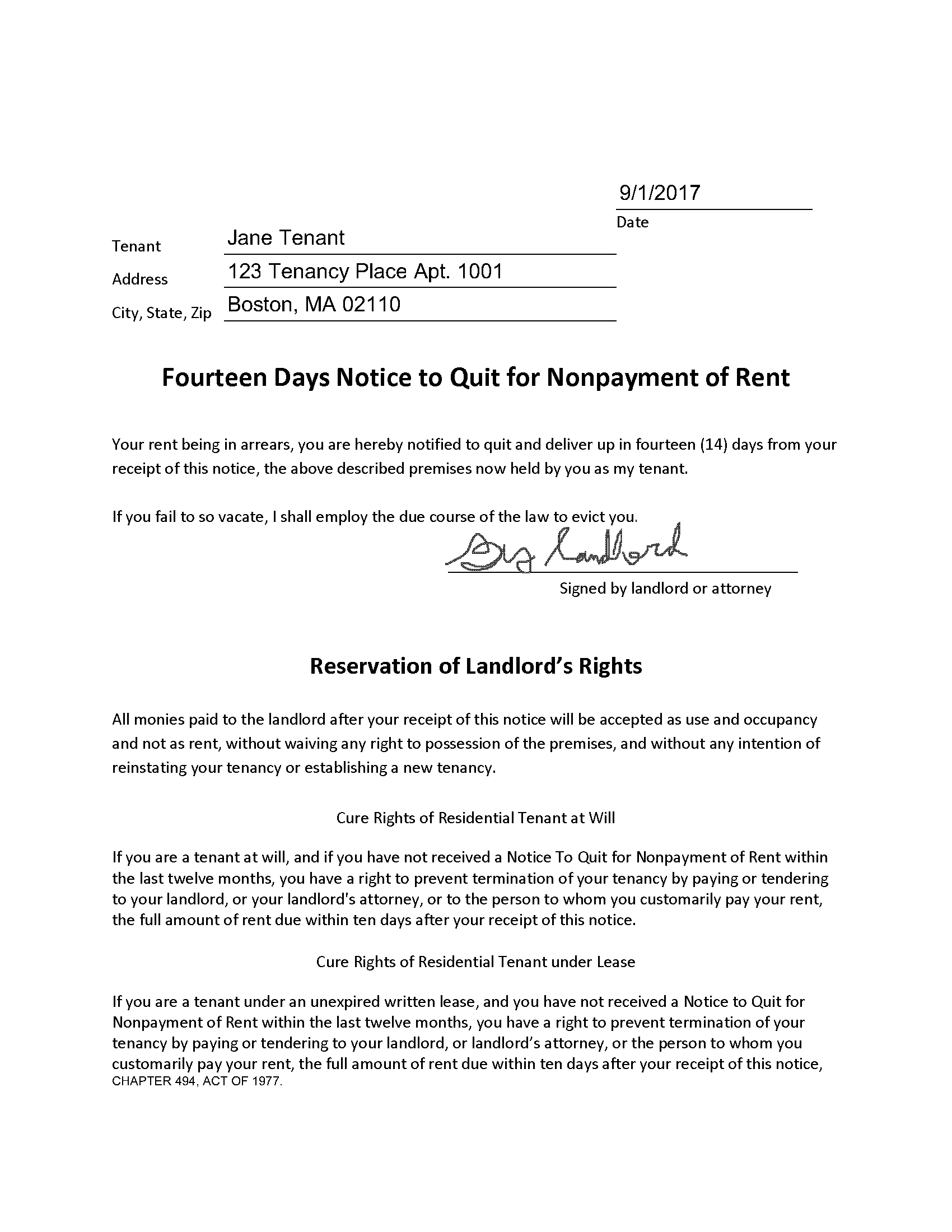 2.
Notificación de renunciar u Orden Terminación de Inquilino (Notice to Quit or Notice to Terminate Tenancy) si ha recibido alguna del propietario. No hay una forma regular y puede que no se paresca a ningún ejemplo
.
3. Necesita acceso a una impresora. También una vez completada su entrevista la puede imprimir en una de las oficinas más cercana de
Court Service Center
(Centro de servicio de la corte).